Rustic Vineyard Wedding Style Photo Shoot
Stylized Photo Shoot, Elegant Wedding Magazine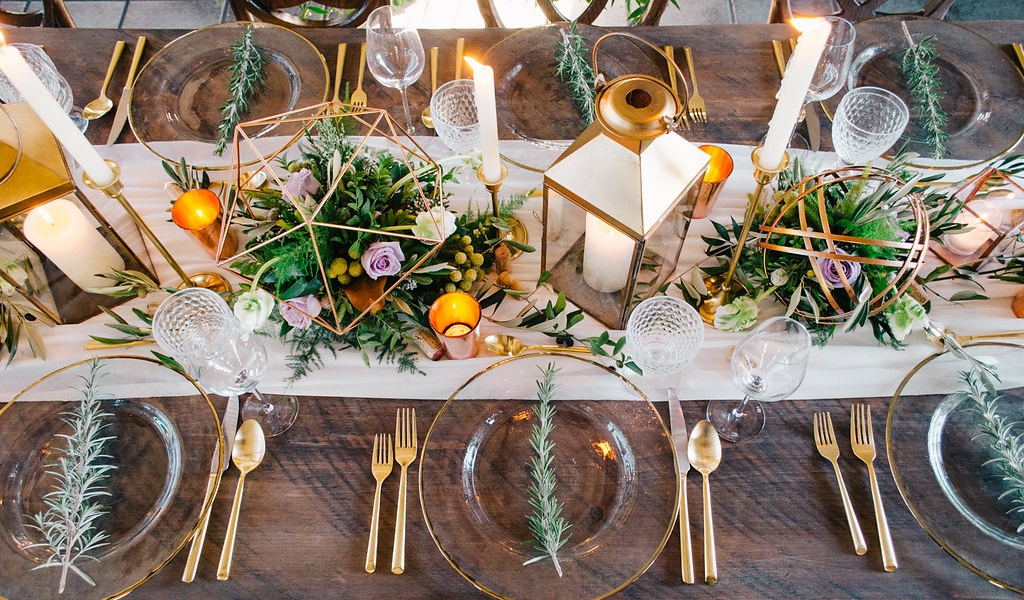 This was one of those style shoots that came together so effortlessly and with such pleasure that you knew the stars had to be alined, and that it was going to be good!!
Lindsay and Junilo approached me in October to be the florist for their style shoot that they were hoping for in two weeks. With only a few other vendors on board so far....and no solid venue booked... I have to admitt that I was a bit hesitant. Not only that... I had never heard of Ugo Photography. The husband and wife photography team had just moved here from living and photographing weddings in Spain for seven years, and were wanting to get their name out in Niagara's wedding industry. However after our initial meeting my doubts were put to rest, and was excited to get going on it! I soon found out that Lindsay and I were completely on the same design page....like I said effortlessly!!
We wanted to highlight the warm tones of the Carriage House with rich coppers and golds, lots of foliage, antique-looking lanterns and lots of candle-light in this intimate tablescape. And, of coarse we had to have an oversized highly textural bouquet (my favourite). Needless to say that this won't be the last style shoot that I do with Ugo Photography....we have two more in the workings!!
~ Stylized Photo Shoot, Elegant Wedding Magazine ~