About Us
Wedding and Special Event Florist located in Niagara's Wine Country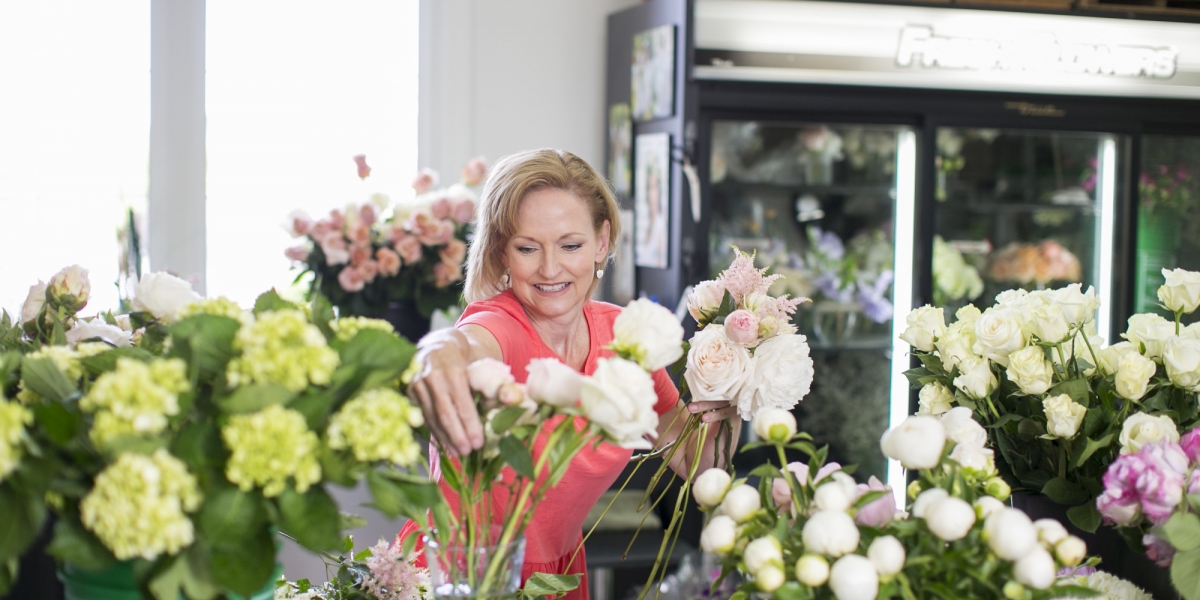 Niagara based Boutique floral studio specializing in wedding & event flowers
We at Wine Country Floral are passionate about flowers and believe that nothing adds freshness and colour to a wedding like flowers do. We look to nature and the changing seasons to inspire our designs, as well as working with local flowers farmers or cultivating these special blooms ourselves in our cutting garden to give you eco-friendly freshness.
lush, highly textural custom-tailored designs
designs inspired by nature and the changing seasons
Offering complimentary design consultations to discuss your wedding or event flowers during business hours, evenings and off-season weekends, to suit your busy lifestyle.
We have the pleasure to work in the regions most gorgeous venues including Vineland Estates Winery, Cave Springs Winery/Inn on the Twenty, The Good Earth, Queens Landing, Chateau des Charmes Winery, Hernder Estates Winery, Honsberger Winery, Ravine Vineyards, Kurtz Orchards, Liuna Gardens, The Spice Factory, Stone Mill Inn, Old Stone Inn, and Rockway Vineyards.
It gives us tremendous joy to bring your wedding vision to reality!
Delivery to all of Niagara, Hamilton, Burlington, Stoney Creek, Grimsby, Beamsville, Vineland, St Catharines, Niagara Falls, Niagara on the Lake and Toronto.
We are the exclusive florist to Vineland Estates Winery.
Photo Credit: www.evaderrick.ca