MELISSA & EMMANUEL
September Wedding in Whites and Wines, Mango Studios Photography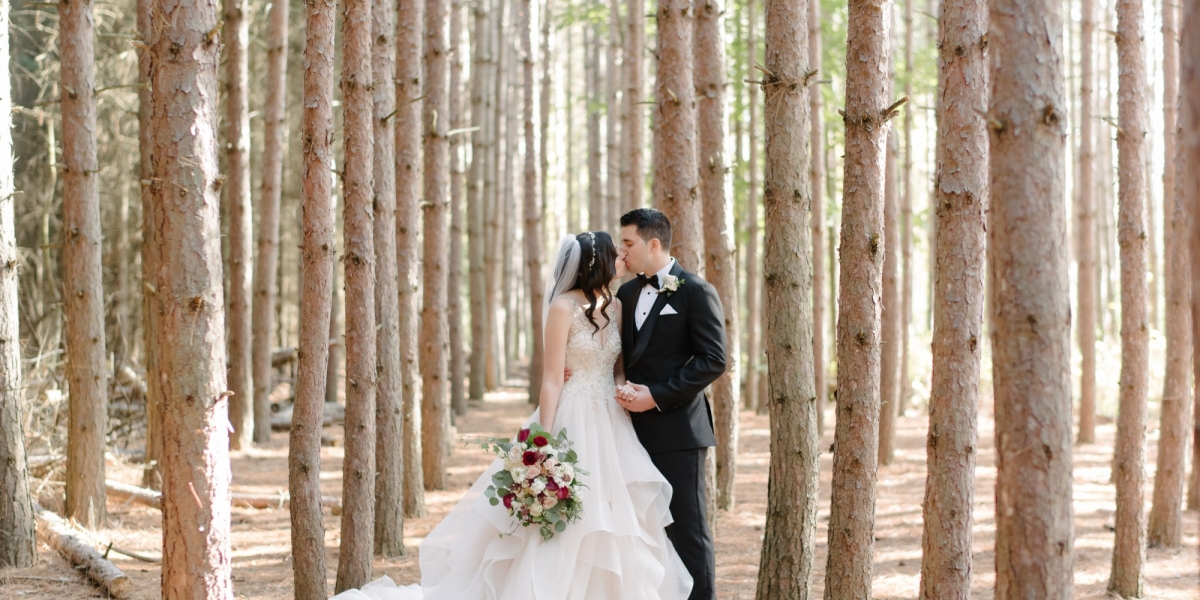 ​"I have late night conversations with the moon,
​he tells me about the sun, and I tell him about you"
​S.L. Gray
​Melissa and Manny tied the knot in Hazelton Manors gorgeous and inviting fireplaced ceremony room, in front of a large gathering of family and friends. Unique decor elements included lush white florals, with hanging foliage and hints of burgundy, wine reds and lots of candlelight. The fireplace mantel florals were repurposed after the ceremony on the headtable along with the floating candles in cylinder vases, as were the ceremony chair flowers.
The high ceiling in the ballroom allowed for tall centerpiece designs on the guest tables. Congratulations to our beautiful clients! Special thanks to Mango Studios for sharing their gorgeous images with us.
~ September Wedding in Whites and Wines, Mango Studios Photography ~