OUTDOOR STYLED SHOOT ABOUND WITH CHERRY BLOSSOMS
Featured on Wedluxe.com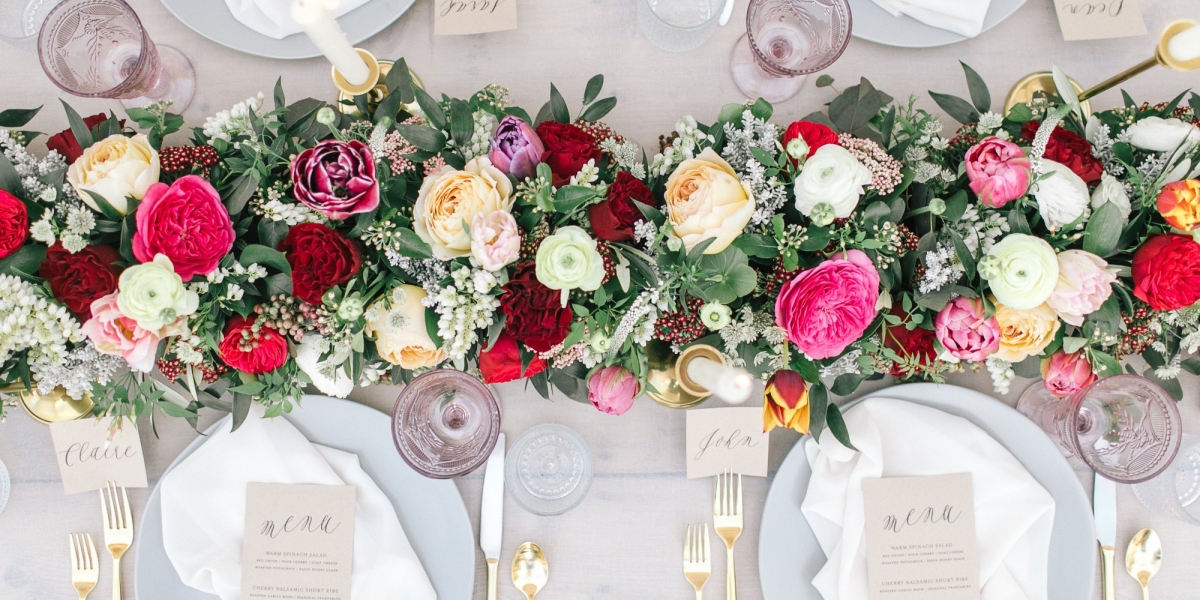 I always wanted to do a blossom photo shoot, so I made it happen this year, and what better location then a 200-year old family owned fruit farm in Niagara...Cherry Avenue Farms. The next step was to gather some local and Toronto talent to help me put it all together.
After having an extremely rainy spring, we wondered if we were going to have any luck on shoot day. Needless to say, it could not have been better, as you will see by these super dreamy photos by Tamara Lockwood Photography. There were so many gorgeous photos, it was hard to narrow it down.
We were fortunate...Wedluxe picked it up for their blog!!
xoxo
~ Featured on Wedluxe.com ~